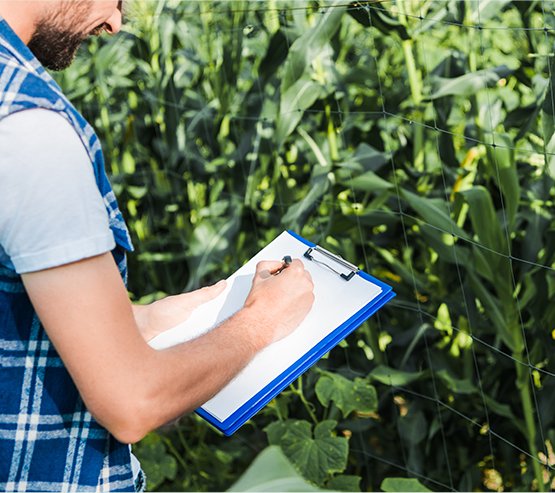 Productivity Insurance
It guarantees the expected productivity from summer and winter cereals at the price of the commodity fixed at the time of hiring the insurance, before planting the insured crop.
See the conditions of the product. The acceptance of the insurance will always be subject to risk analysis. Product registration is automatic and does not represent approval or recommendation by Susep. The insured may consult the registration status of his insurance broker on the website www.susep.gov.br
Susep Process #: non-Subsidized -> 15414.646102/2021-14
BLOG SOMBRERO SEGUROS
Top news from the business world commented on by experts.